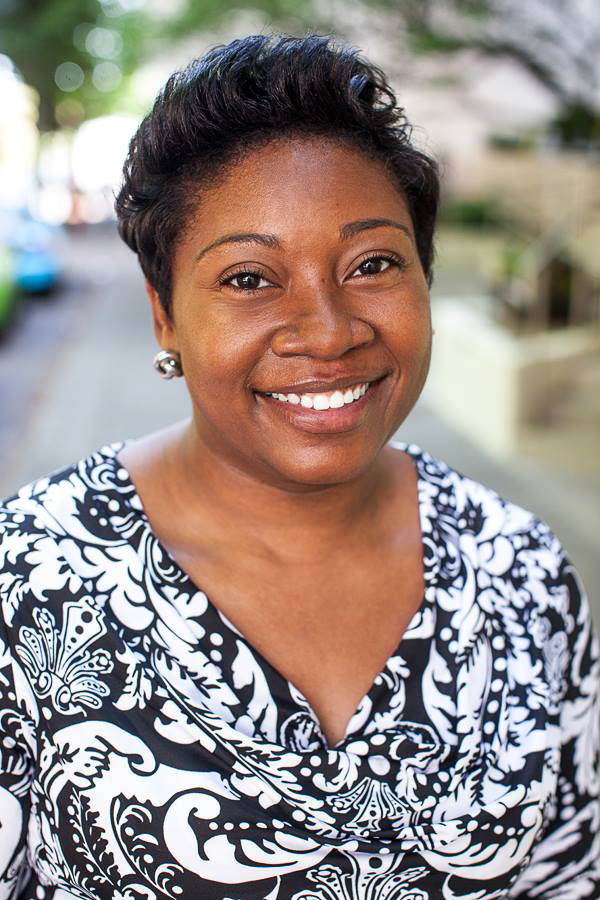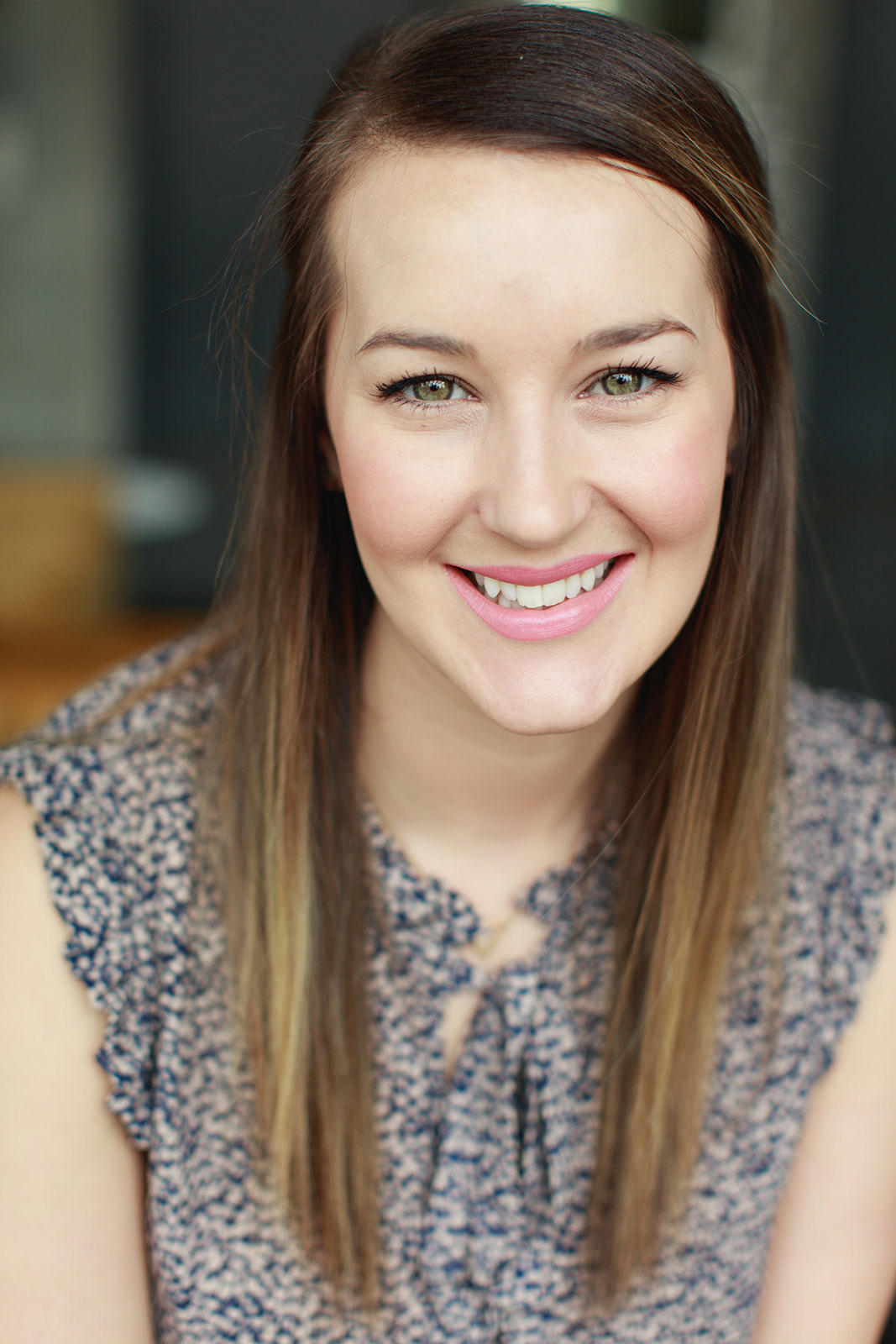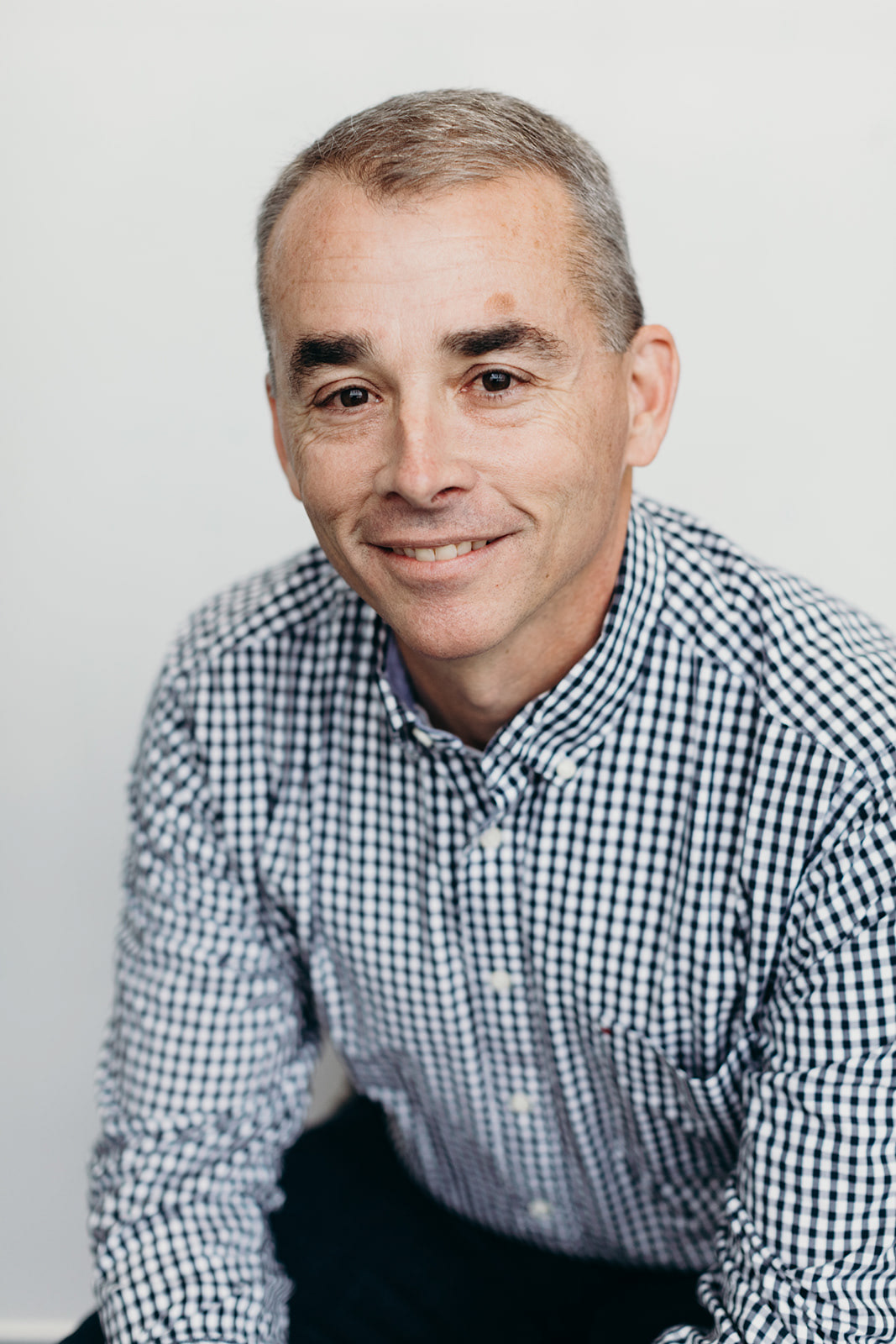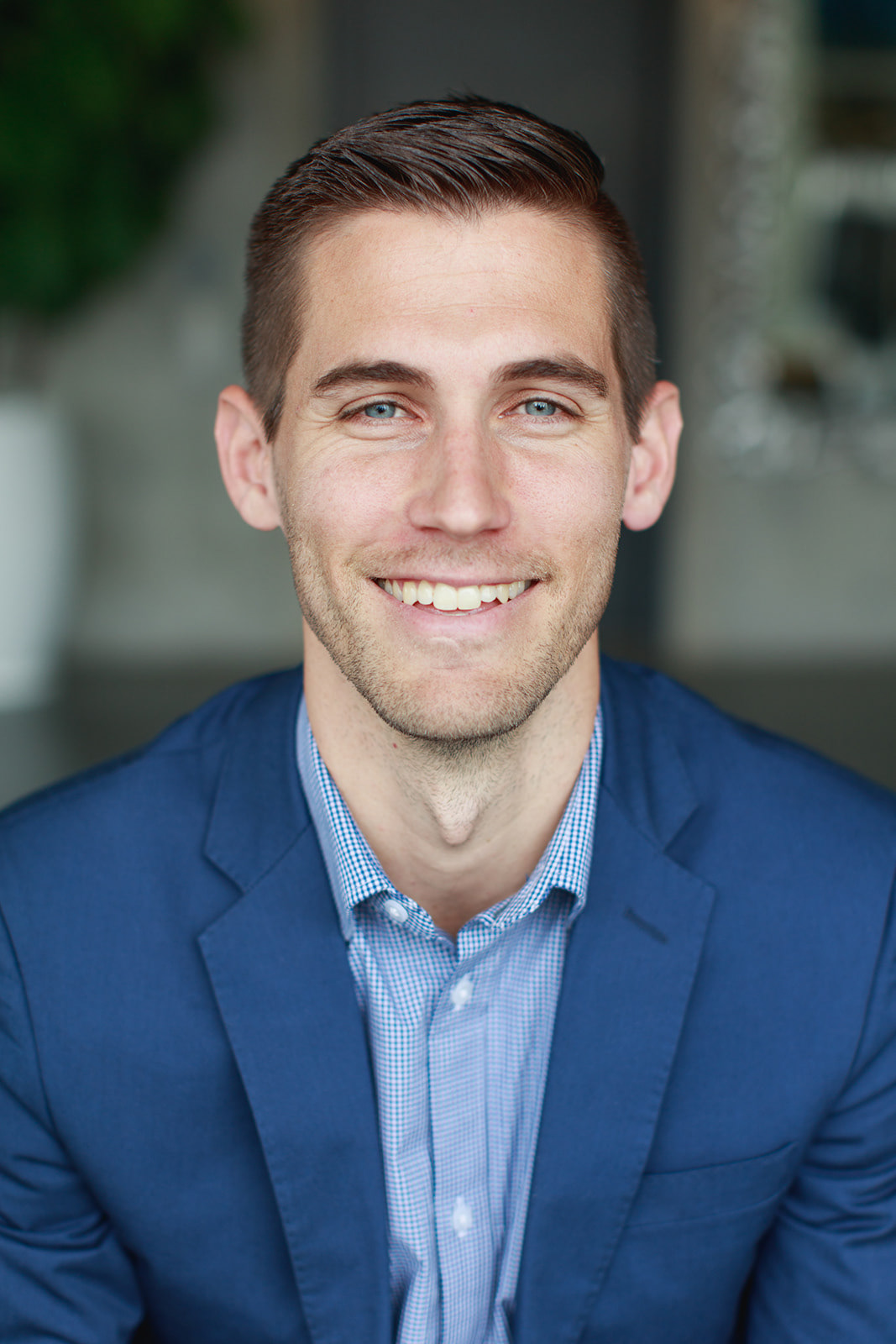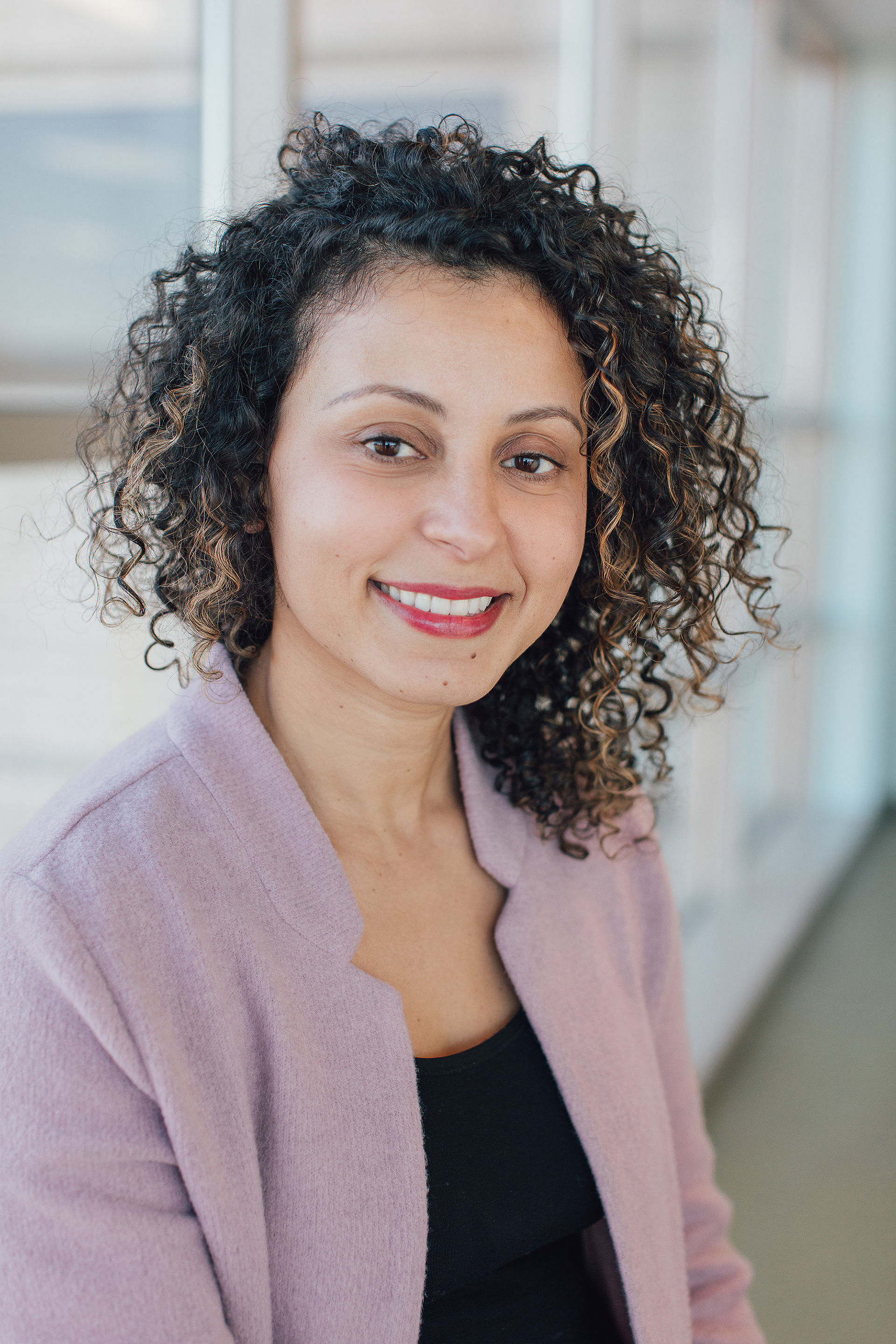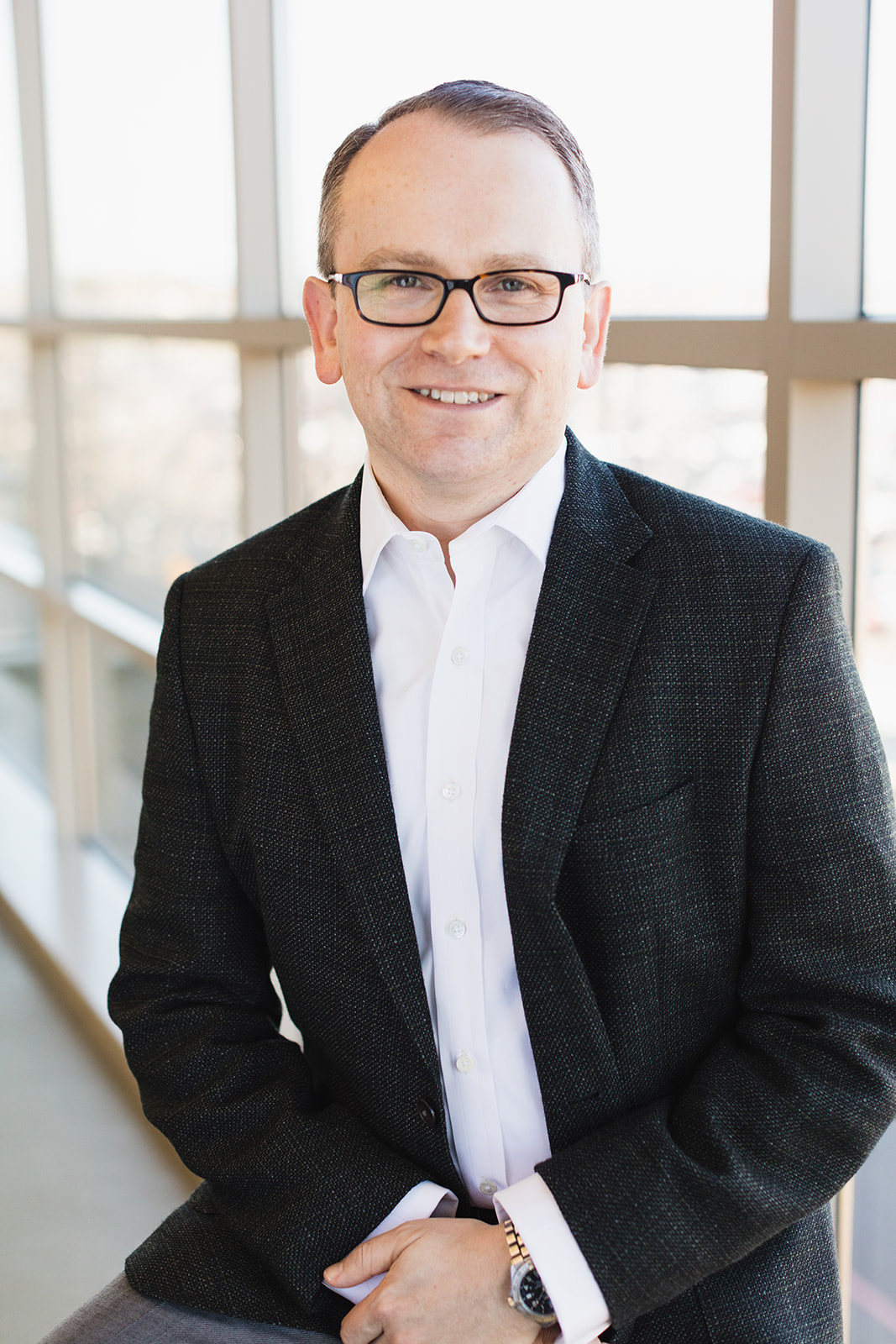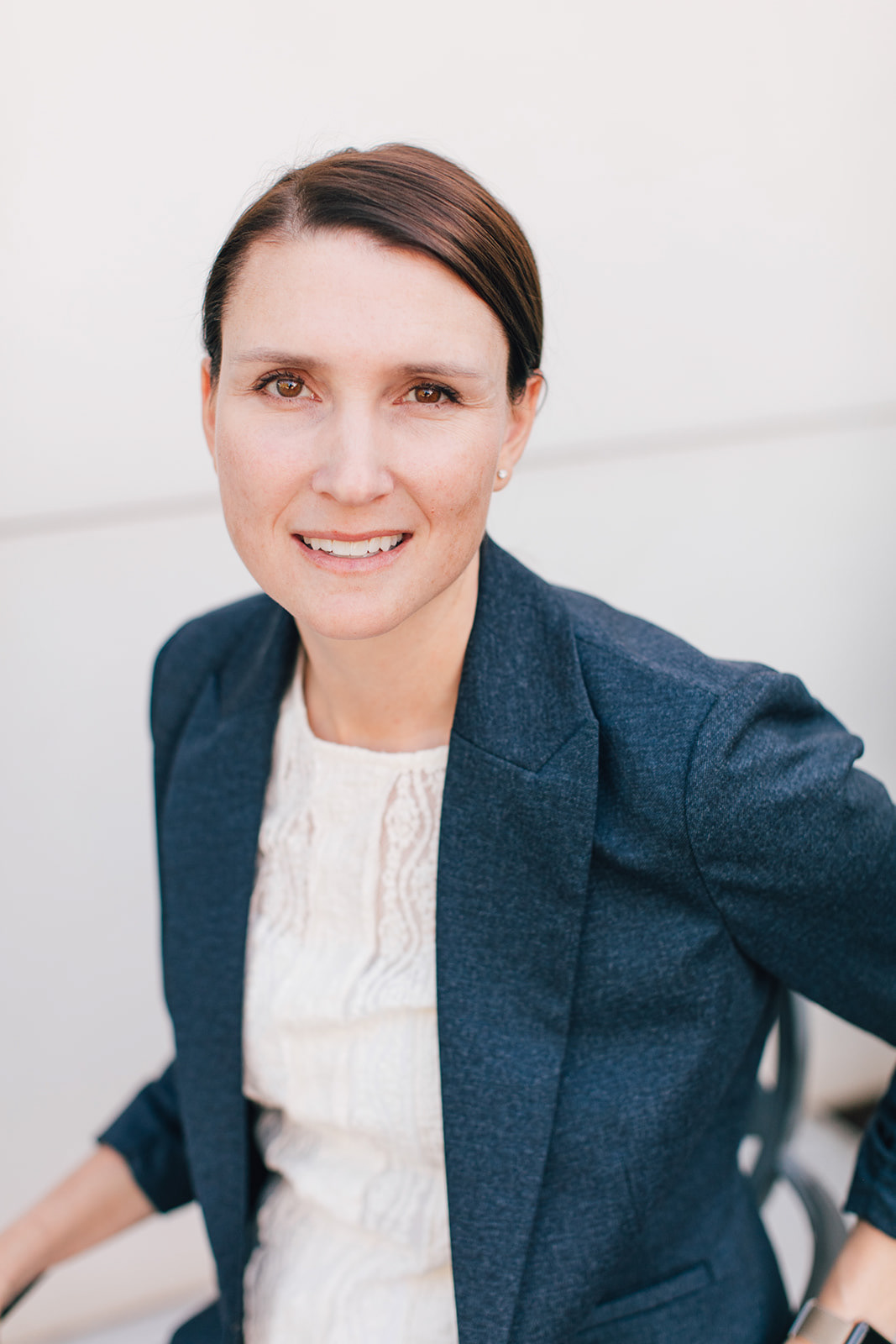 I am a huge fan of natural light, so there won't be any studio lights during our session. It will be relaxed and I will do my best to make you feel comfortable. My only goal is for you to love your photo. Your job is to trust me and try to relax as much as possible (it's hard, I know). You want to look like yourself on your best day, and not look like you tried too hard.
You won't be heavily photoshoped/retouched, I will however listen to your wishes and make light adjustments if necessary.

Think timeless & classic outfits with a twist
Water is our friend, please stay hydrated
Love your face and hands - use a good moisturizer the night before and morning of
Clothes must be clean and ironed (dry clean it if possible)
Bring 2-3 outfits (we can pick together if in doubt)
Make sure the clothes reflect your personality and make you feel powerful
Try to get a good night sleep!

Women:
Bring accessories: earrings, necklaces, scarfs, etc.
Visit a dry bar/hair salon and get your hair styled (even the day before)
Make-up should accentuate your eyes. The skin have a fresh and natural feel
Pick longer sleeves over sleeveless
Fitted solid or bold print blouse
Cardigan or Sweater. Jacket, Blazer & Suit
Fitted, flattering dress; pants and/or skirt

Men:
Fitted solid color or bold print shirt
Jacket, Blazer & Suit
Couple Ties (first pick a tie you like, then find a shirt that compliments it)
Undershirt (v-neck, so it's not visible under your fitted shirt)
Chinos, dress pants & jeans
Fresh haircut, clean-shaven or trimmed facial hair